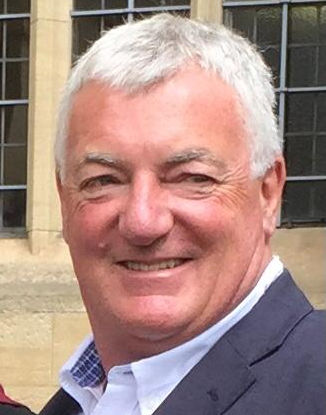 Simon Rider
Simon has operated in branded sports and fashion retail for over 40 years, working in senior exec roles at H&M, FootLocker Europe, Speedo and adidas.

He was CEO of the successful in-venue merchandising licensee at London 2012 and until recently was MD International at JD Sports Fashion Plc.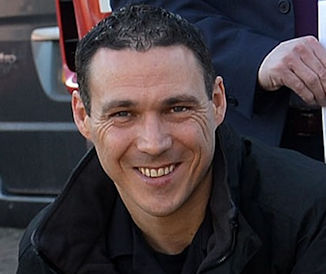 Mike Downard
Mike joined Buckinghamshire Fire & Rescue Service in 2002.  Over the years he has become increasingly concerned by the poor state of mental health and lack of support for emergency responders.

Mike founded UKESG alongside Simon and together they have developed the Gratitude Miles and Gratitude Games, both of which aim to bring together the emergency responders and the public, to raise awareness and the vital funds needed to provide the support to improve the mental health of all of those who serve.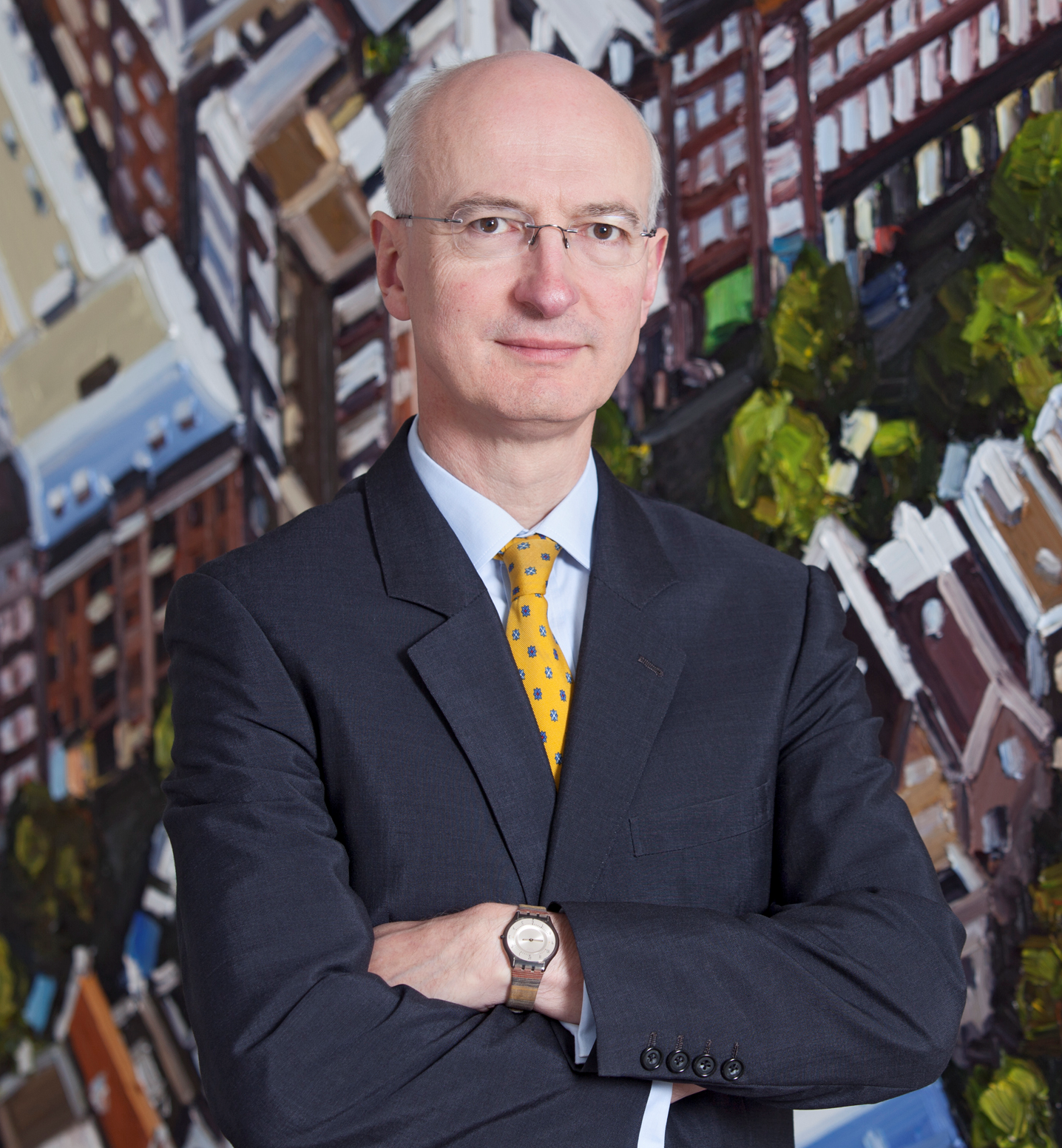 David Burnett
David was a Partner of London based asset manager TT International until its recent sale to Sumitomo Mitsui Financial Group in February 2020.

In the not for profit space he sits on the Advisory Board of Bridges Outcomes Partnership which generates social good on behalf of its investors through Payment By Results contracts and chairs Positive Families Partnership which delivers therapy in ten London boroughs that prevents edge-of-care teenagers tipping into care.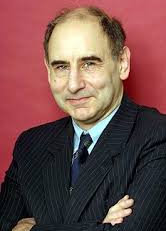 John Harris
John qualified as a Chartered Accountant in 1984 and since then has been continuously in private practice, reflecting a wide range of clients, from boxers to farmers and property developers to landed Estates.

He has always engaged in the charitable sector and is Trustee for a number of charitable foundations, focusing mainly on Heritage assets and children with particular learning difficulties. He is now bringing his wide experience and financial insights to the UKESG.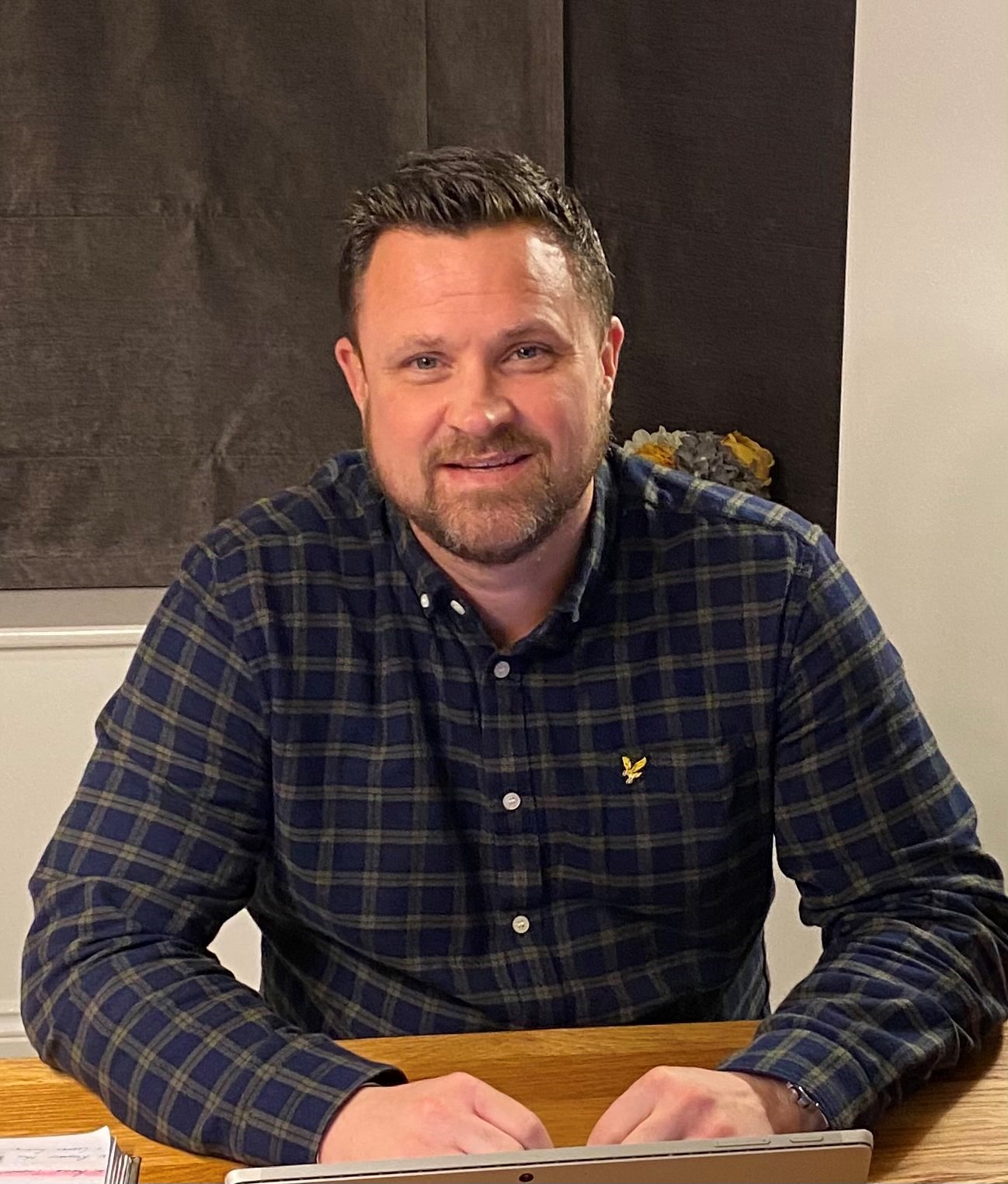 Phil Wooderson
Phil is Managing Director and founder of 7 Star Management Services Ltd, having recently departed his previous role of Managing Director and co-founder of The Hub Consulting Ltd, one of the UK's leading Museum and Heritage fit-out contractors.

A life long friend of Mike, his support for and recognition of the values of the Games concept in its earliest form was invaluable.  As a Trustee, Phil's experience in Project & Logistical Management will provide significant expertise and oversight to ensure delivery of high quality planning and execution of the operating company's events.